Launch Your Career with Us!
Ready for an exciting journey? Join our passionate, talented team!
Join Our Team
Web developer trainee
Are you a recent graduate or someone new to the field of web development, eager to launch your career in this exciting industry? We're seeking fresh, enthusiastic individuals to join us as web development trainees. This is an excellent chance to kick-start your journey in web development and gain hands-on experience while learning from experienced professionals.
♦  Basic understanding of HTML, CSS, and PHP
♦  Knowledge of programming concepts
♦ Strong willingness to learn and adapt to new technologies
♦ Excellent communication and teamwork abilities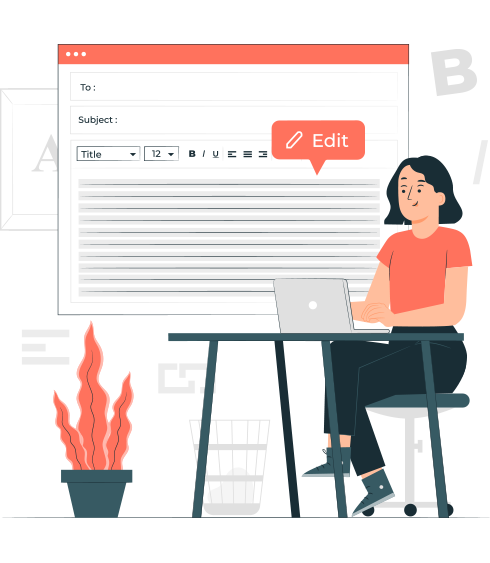 Apply
We are here to assist you throughout the application process.